HOME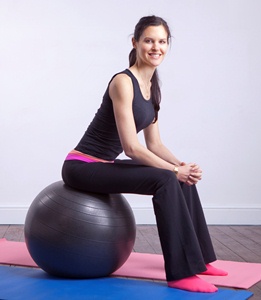 Welcome to Transform Pilates, where you can find Pilates tuition for all levels in a fun, friendly, unintimidating environment.
The fantastic thing about Pilates is that it can be enjoyed by pretty much anyone, regardless of age and/or fitness level.  It can be tailored to suit each individual – whether you are super fit and young, older and just starting out, or anywhere in between you can reap the benefits.
PILATES
BOOST YOUR FITNESS & FEEL BODY CONFIDENT!
 I offer 1-1s, 1-2s or maybe you prefer a group class all available via zoom until we can resume 'in person' sessions. I'm now also teaching small group sessions – a cost effective way to progress and reach your goals more quickly (check out the special introductory offer).  For more details and special deals see the CLASSES & SPECIAL OFFERS pages.
Book now and  come along to some Pilates classes – all fitness levels are welcome.
 You can easily book online or send me an email and I'll let you know if there's  space. It's as easy as that!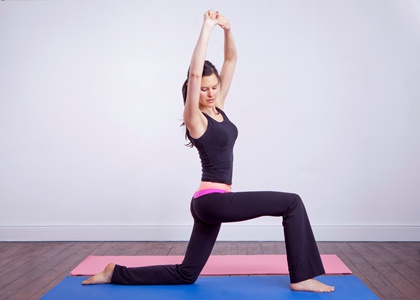 There are many reasons to do Pilates, here are some:
Pilates is a functional exercise which strengthens the core muscles  so that you can perform everyday movements safely and effectively, helping you to protect yourself from injury.

It teaches you correct body alignment, building strength from within, allowing you to stand taller and look leaner.

Pilates helps you to increase your body's flexibility and to mobilise your joints in a way that will help you to move with grace, ease and less tension.

Pilates helps promote good co-ordination and body awareness.

It not only focuses on the body but also the mind.  By co-ordinating the flow of  breath with the precise, controlled  movements, it helps you to synchronise body and mind, leaving you feeling uplifted and revitalised.  In this way it can be a great way to de-stress and unwind.

As Joseph Pilates put it himself:
Contrology (Pilates) develops the body uniformly, corrects wrong postures, restores physical vitality, invigorates the mind, and elevates the spirit
And if that doesn't convince you – who doesn't want flatter abs and more toned and flexible limbs?!
Areas covered for 1-1s include Richmond, Teddington, Twickenham, Hampton, Kingston, Surbiton, Barnes and East Sheen.
Group Pilates in Teddington and Hampton.