CONTACT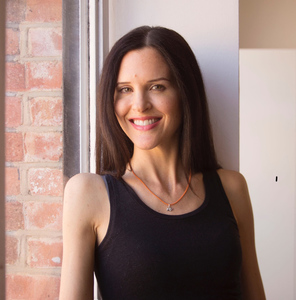 I have been teaching for over 8 years and I first started practising Pilates 14 years ago.  I had been going to the gym regularly for a number of years, but didn't feel I had made the progress I wanted.   I started attending regular Pilates classes and as soon as I learnt the basic principles and started applying these, I began to achieve the results I sought:  improvements not only to how I looked but also to how I felt.  I still go to the gym, but I can honestly say that Pilates has had the greatest, and most positive impact on me, which is why I am so passionate about encouraging others to do it and to gain the way I have.
I love the fact that it is not exclusive and has something to offer nearly everyone.  With dedication, the effects can be dramatic.
I trained at The Pilates Institute. I am fully insured.
Qualifications:
Matwork Diploma in Pilates Teaching (Level 3)
I am keen to keep developing my knowledge and there are many further courses I plan to take in the near future.